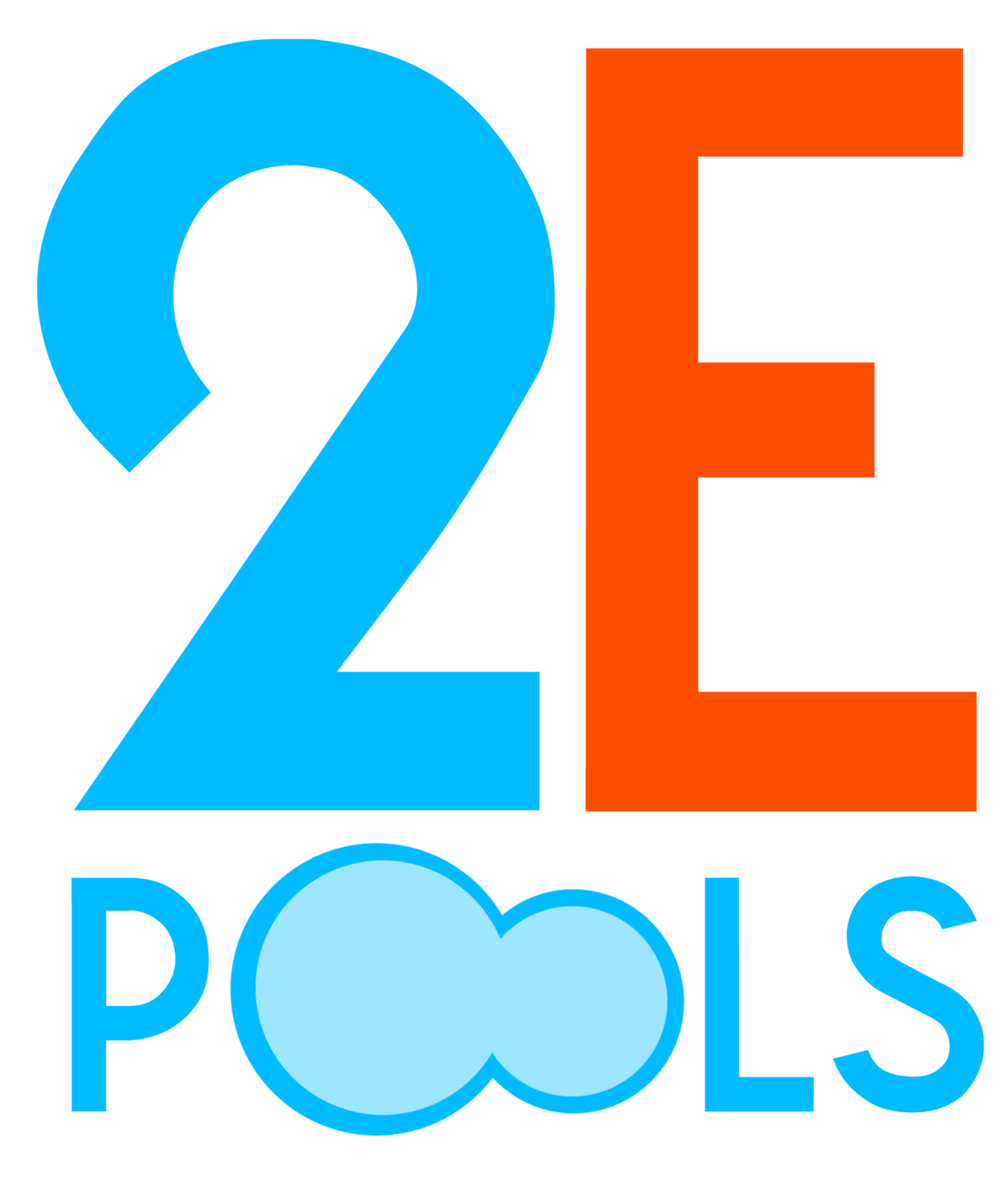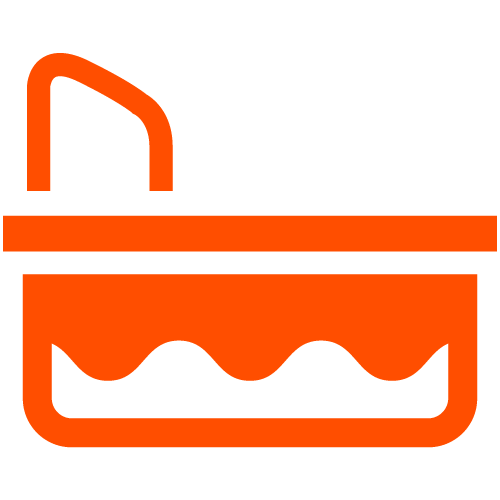 Pool Renovation
If you would like to give your existing pool or spa a new look, simply give us a call for a free estimate. We specialize in structural and code-compliant modifications, sun decks, benches, equipment, automation, new tiles in porcelain or glass, and the latest pool-finishes from quartz to glass beads.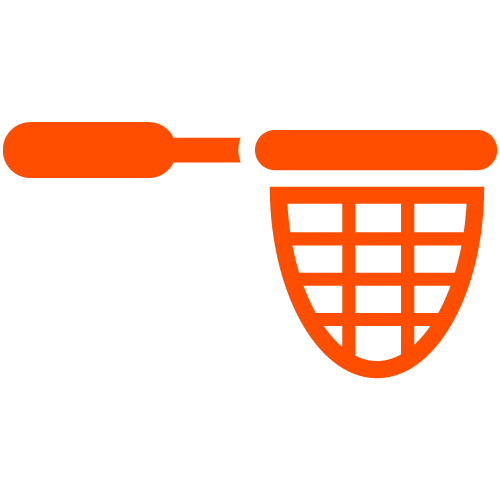 Complete Pool Care
Daily and Weekly pool maintenance plans available for residential and commercial properties. We are service Contractors for Choice Home Warranty and American Home Shield Warranty both National Home Warranty Companies. We also service South-East Spas.
What Drives Us
Our Mission
We will help you create a pool that matches your imagination and fits your families' needs. Our design team will help you choose from one of our traditional pool shapes, or one that works in your space the most effectively. If your existing pool is looking dated, our team will configure a plan that will add new amenities and features to make your pool exciting again. We can add water features or a spa for ultimate relaxation and enjoyment!
Associations
Our Partners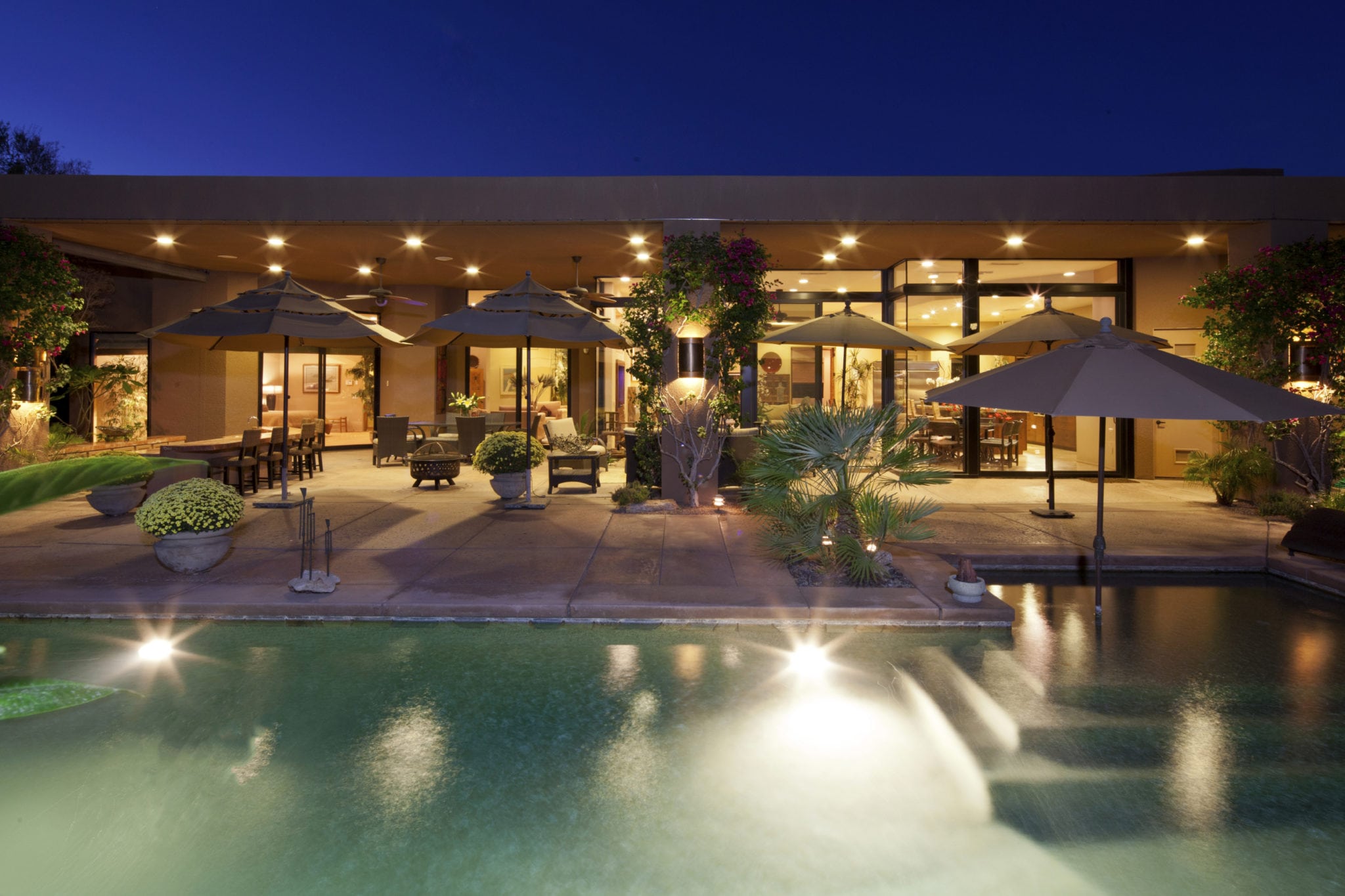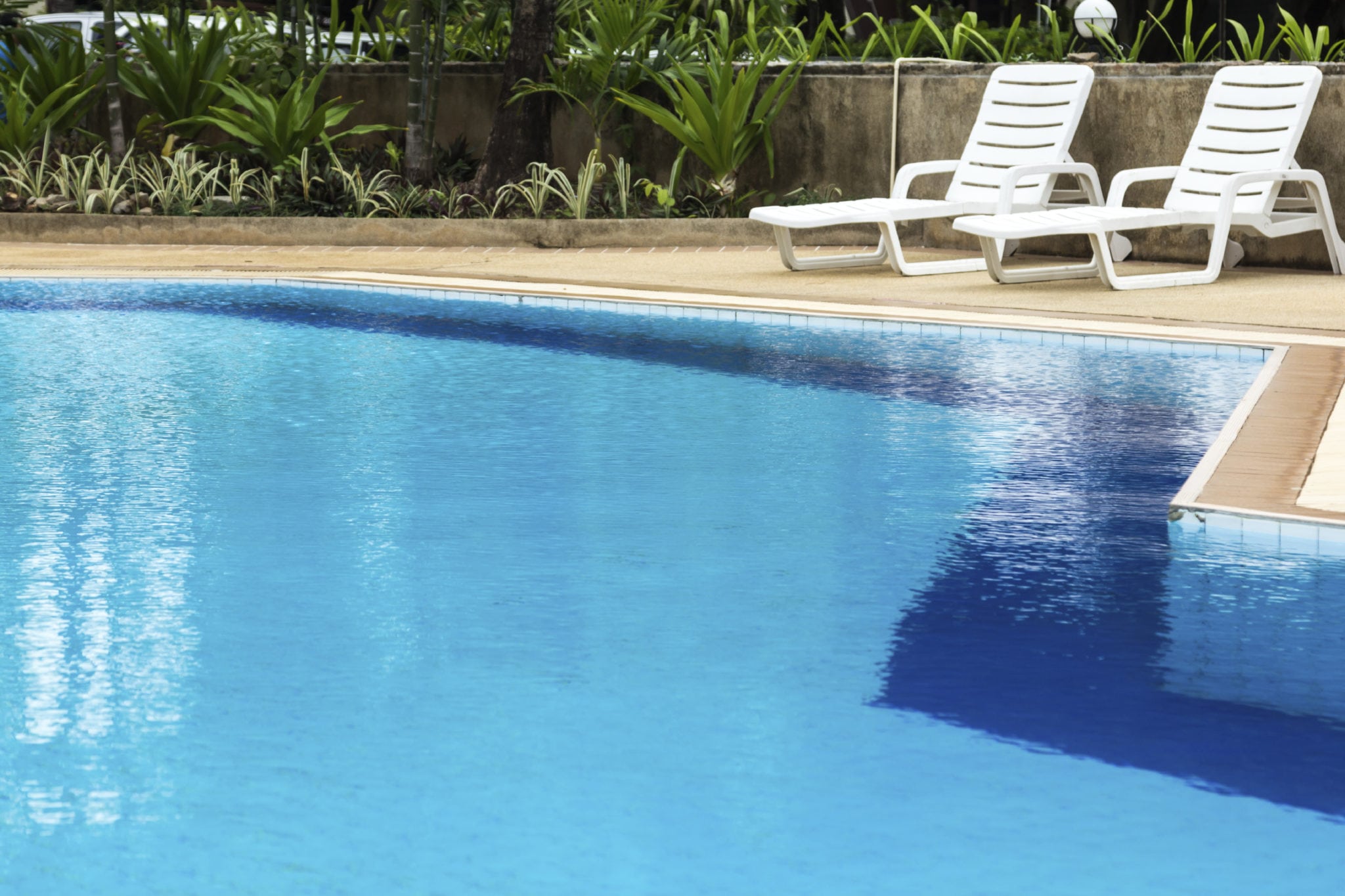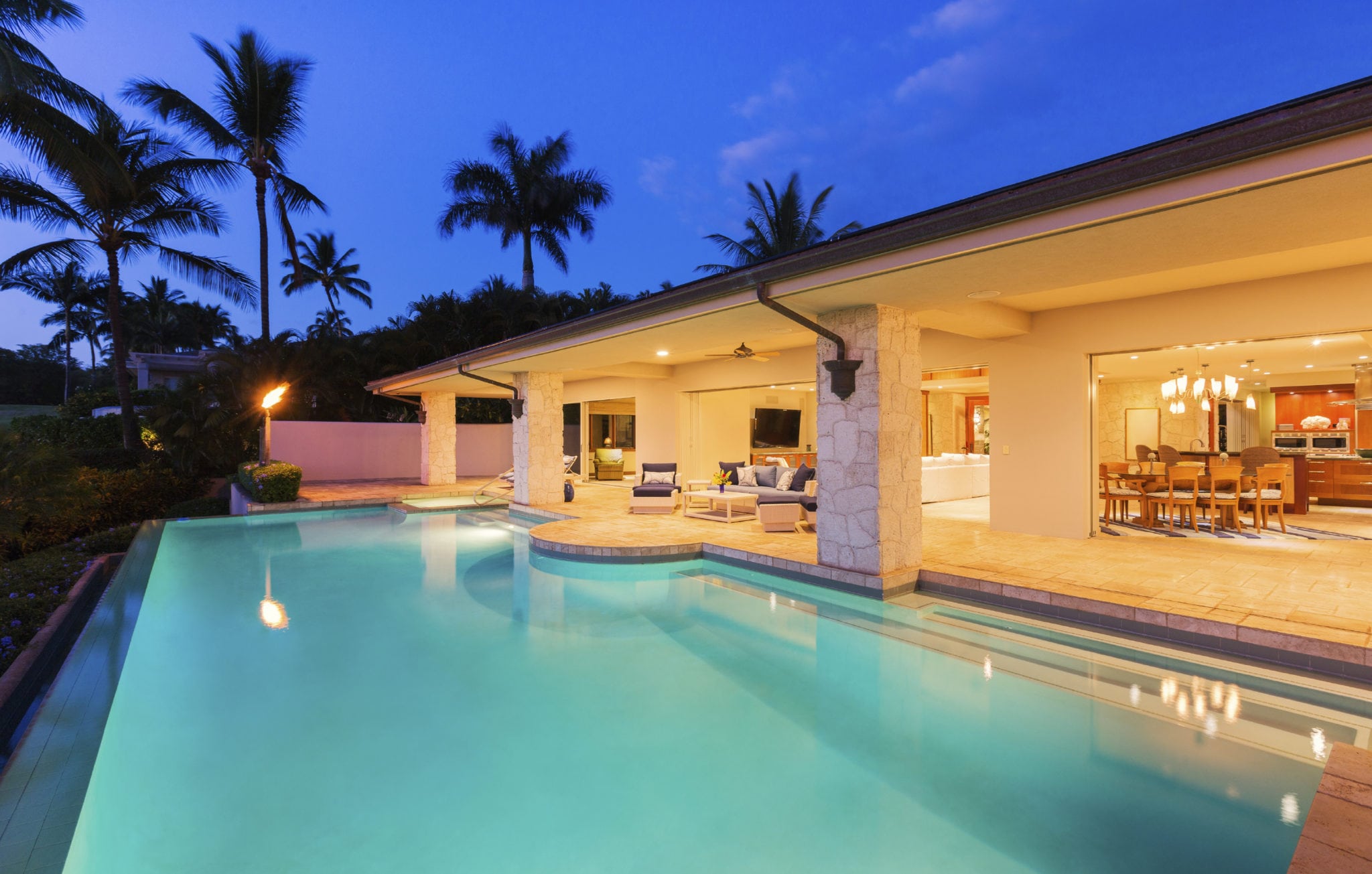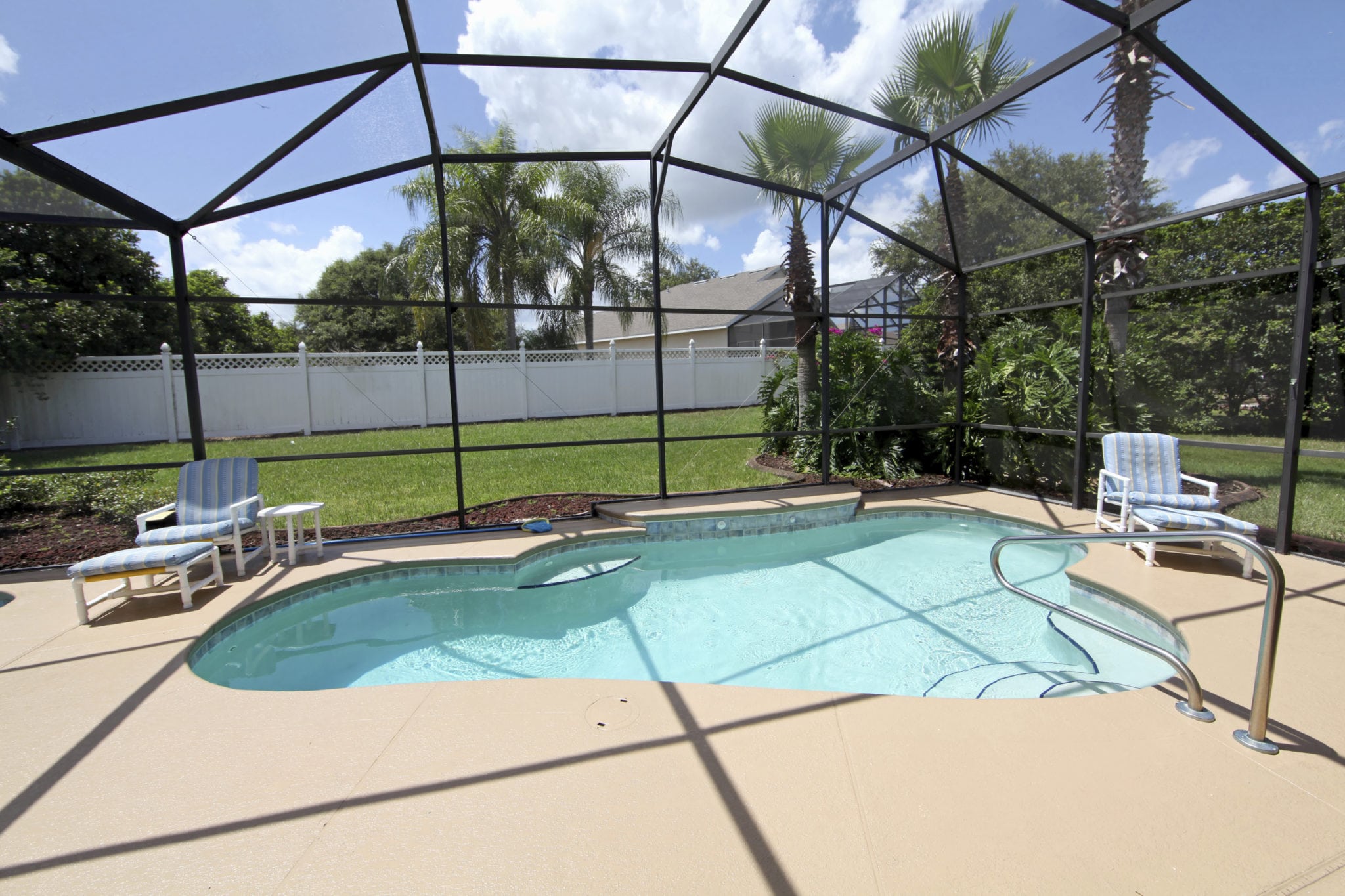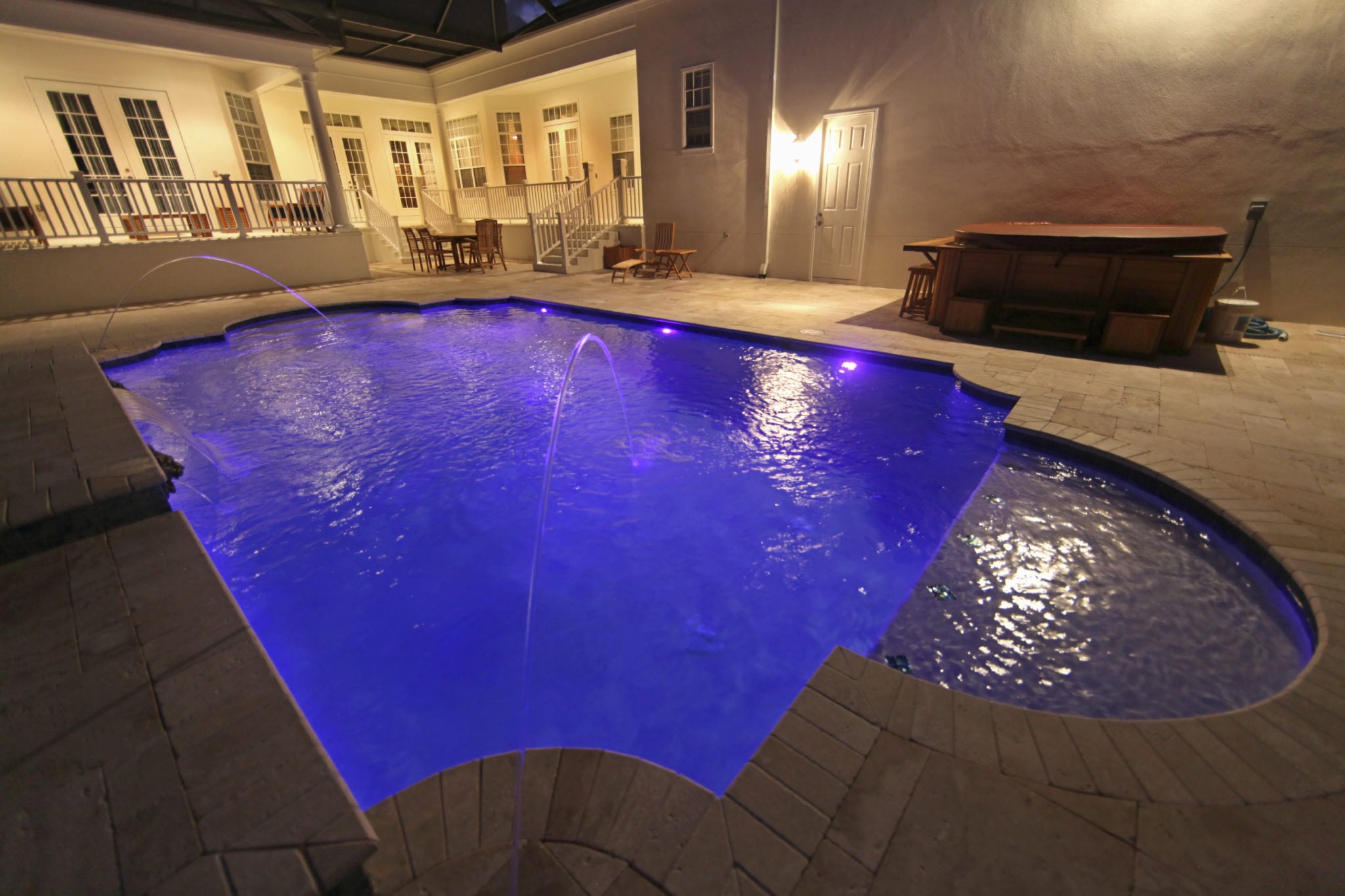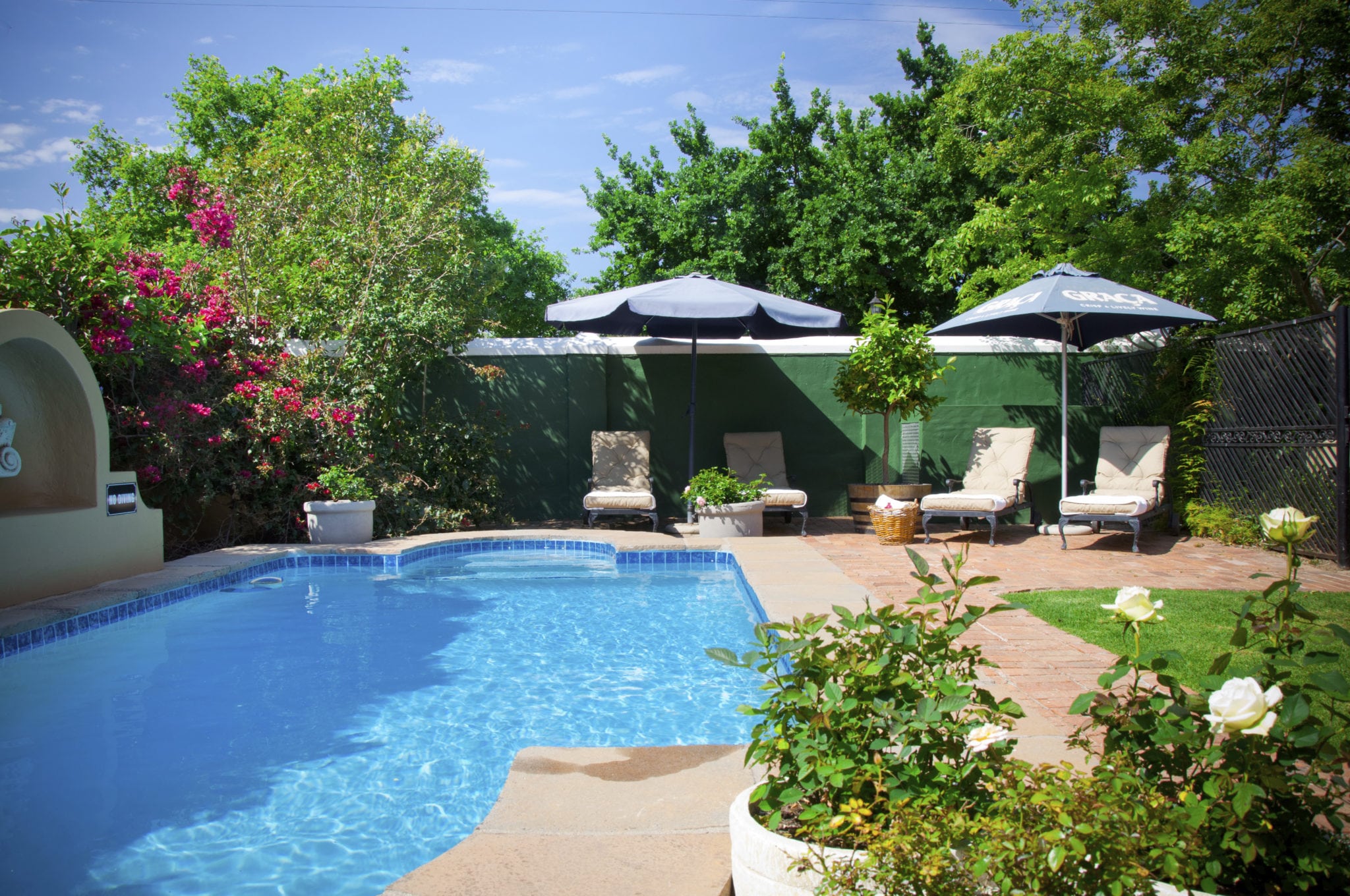 Residential Pools and Spas
New Residential Pool Construction - In-home Design and free estimates.
Installation of Fiberglass Pools, Spas and Sundecks.
Residential Pool and Spa Renovations - New Tiles, Coping, Pool Plaster, Outdoor Kitchens, Patios, Paver Decks, Walkways and Driveways.
Water Features - Deck Jets, Sheer Descents, Waterfalls and Bubblers
New equipment sales and installation - Automation, LED lighting, Heaters, Variables Speed Pumps and Salt Systems.
Leak and Plumbing Repairs of existing systems
Commercial Pools and Spas
Pool and Spa Renovation - Complete remodel of existing concrete pools and spas.
New Tiles - Installation of new ceramic, porcelain or glass tiles.
New Coping - Resurface old existing Coping and installation of new stone or brick coping
New Plaster - Prepare old pool surface and apply a modern pool finish. We offer many different options on finishes from Quartz, Mini Pebbles, Large Pebbles to Glass Bead
Complete Equipment Modifications - Engineered Plans