Imagine your pool...
it's not that hard to do.
2E Pools
Two Elements has been servicing, building and remodeling pools in Highlands County since 2009, and is  proud to say that the biggest pools in the county have been part of our foundation. We pride ourselves in providing the best craftsmanship and customer satisfaction in the industry. Two Elements is a company based on the principles of solid construction and the special touch of unique, innovative designs. We believe that the evolution of the pool industry is in conjunction with our own unfolding. The future is here! The creation of a new pool in a controlled environment has proven to be the most prolific advancement in the future of the pool industry. We are proud to join the Fiberglass world and offer our family of customers the best and greatest pools ever made. Please join us on this road to the future...
Family Owned
Two Elements is a joining of artistic style and a lifetime of construction experiences forged on the belly of time and experience, which nowadays is in short supply. Our founder Ronald Fuertes has had his hands in the tools of the trade since he was nine-years-old. He rode his dad's coattails and learned that hard work and a commitment to craft would win the game. His own personal need for perfection and artistic-flair is the building blocks of which we so proudly deliver our best. We are always creating, not just building.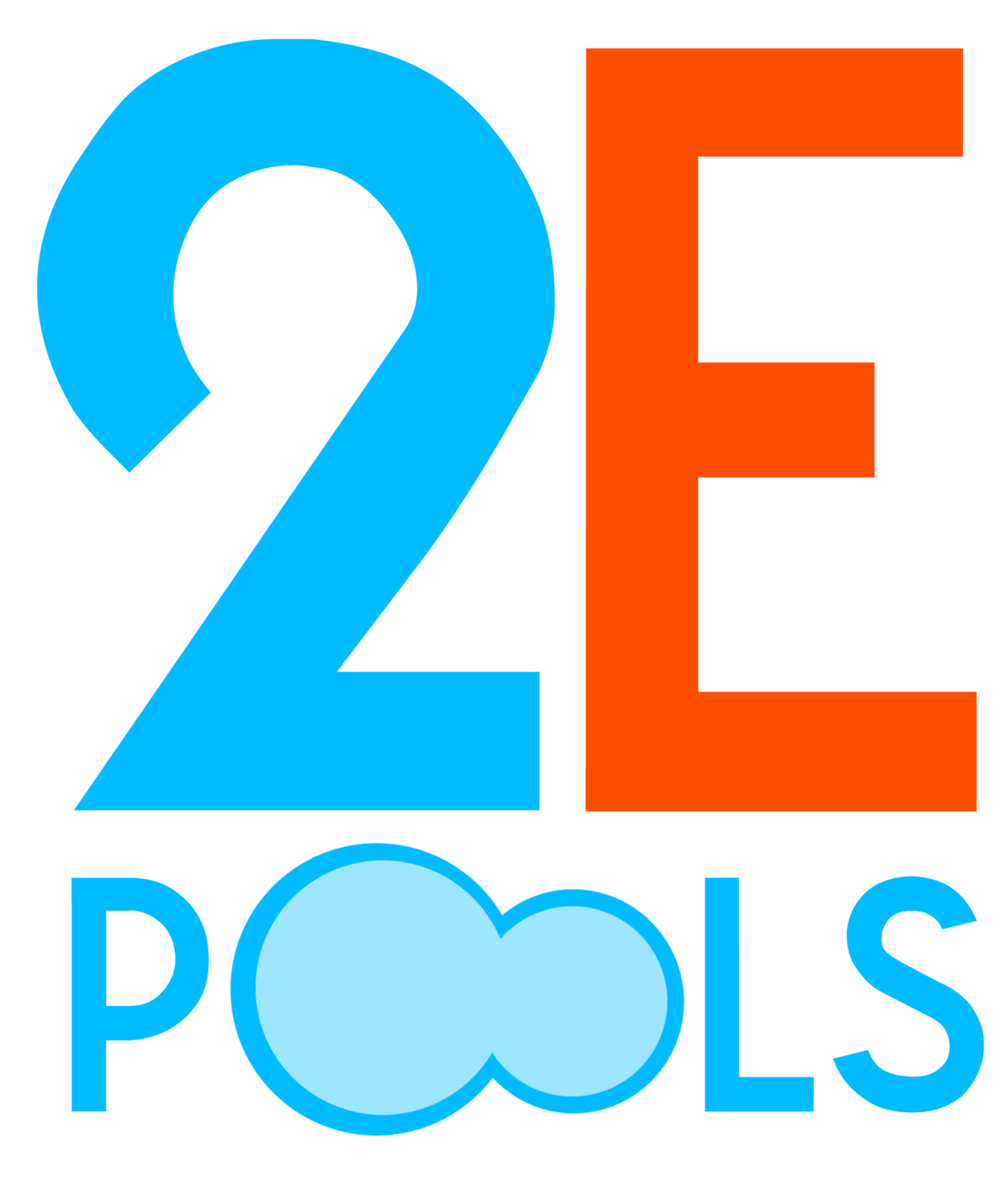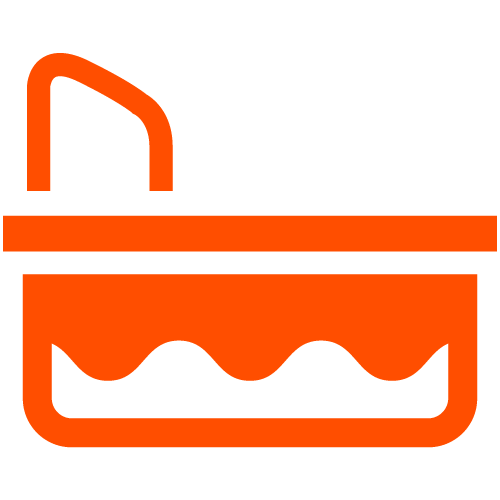 Pool Renovation
If you would like to give your existing pool or spa a new look, simply give us a call for a free estimate. We specialize in structural and code-compliant modifications, sun decks, benches, equipment, automation, new tiles in porcelain or glass, and the latest pool-finishes from quartz to glass beads.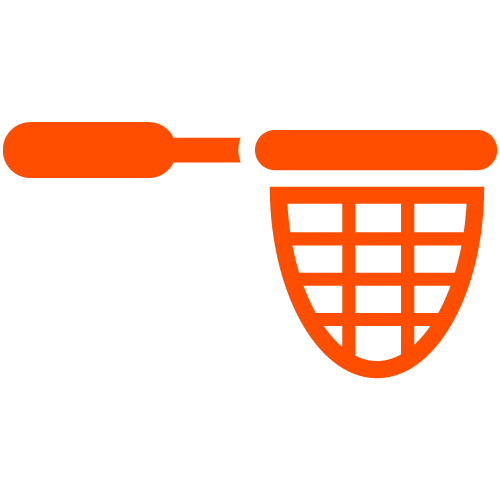 Complete Pool Care
Daily and Weekly pool maintenance plans available for residential and commercial properties. We are service Contractors for Choice Home Warranty and American Home Shield Warranty both National Home Warranty Companies. We also service South-East Spas.
What Drives Us
Our Mission
We will help you create a pool that matches your imagination and fits your families' needs. Our design team will help you choose from one of our traditional pool shapes, or one that works in your space the most effectively. If your existing pool is looking dated, our team will configure a plan that will add new amenities and features to make your pool exciting again. We can add water features or a spa for ultimate relaxation and enjoyment!
Associations
Our Partners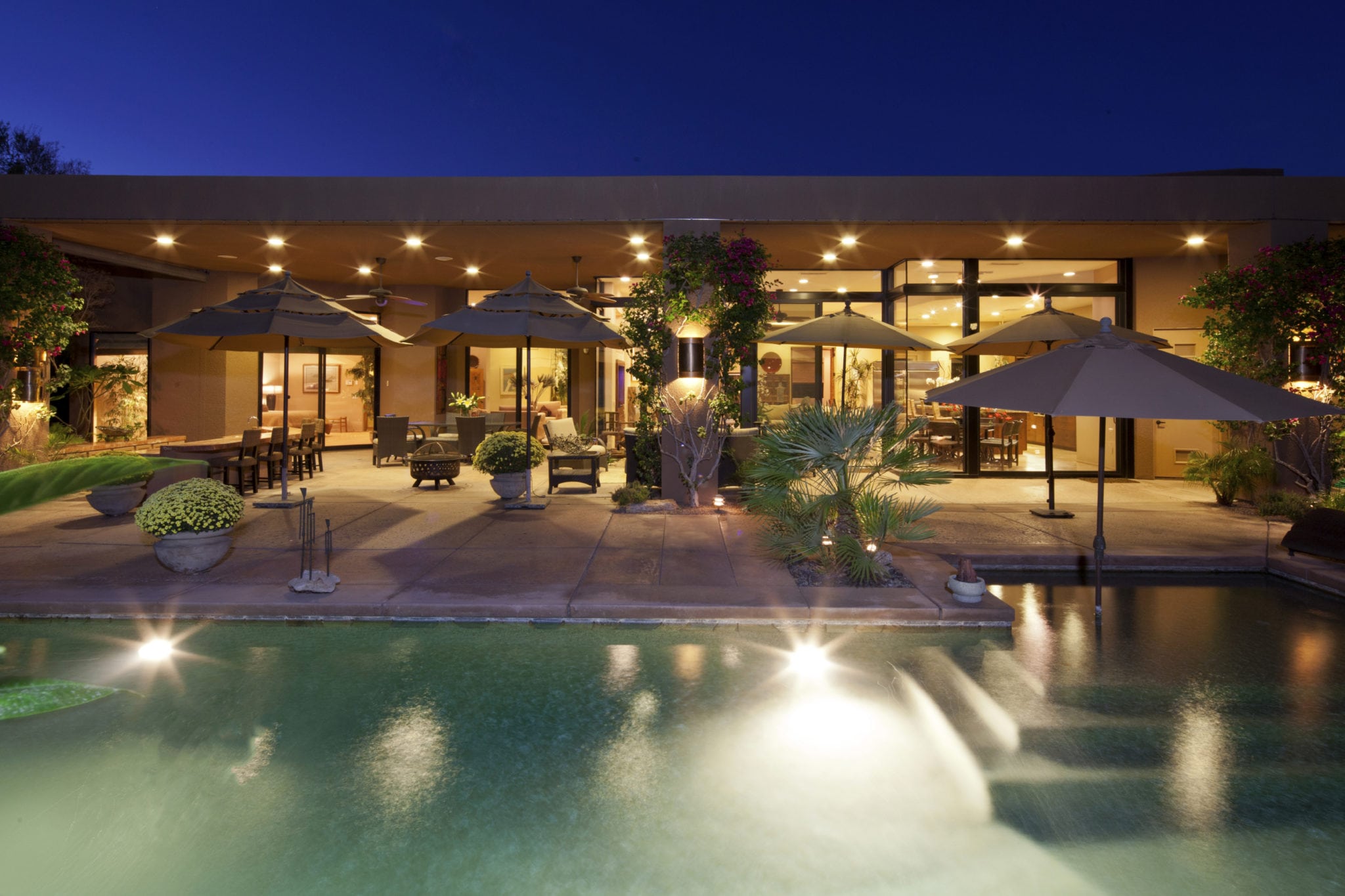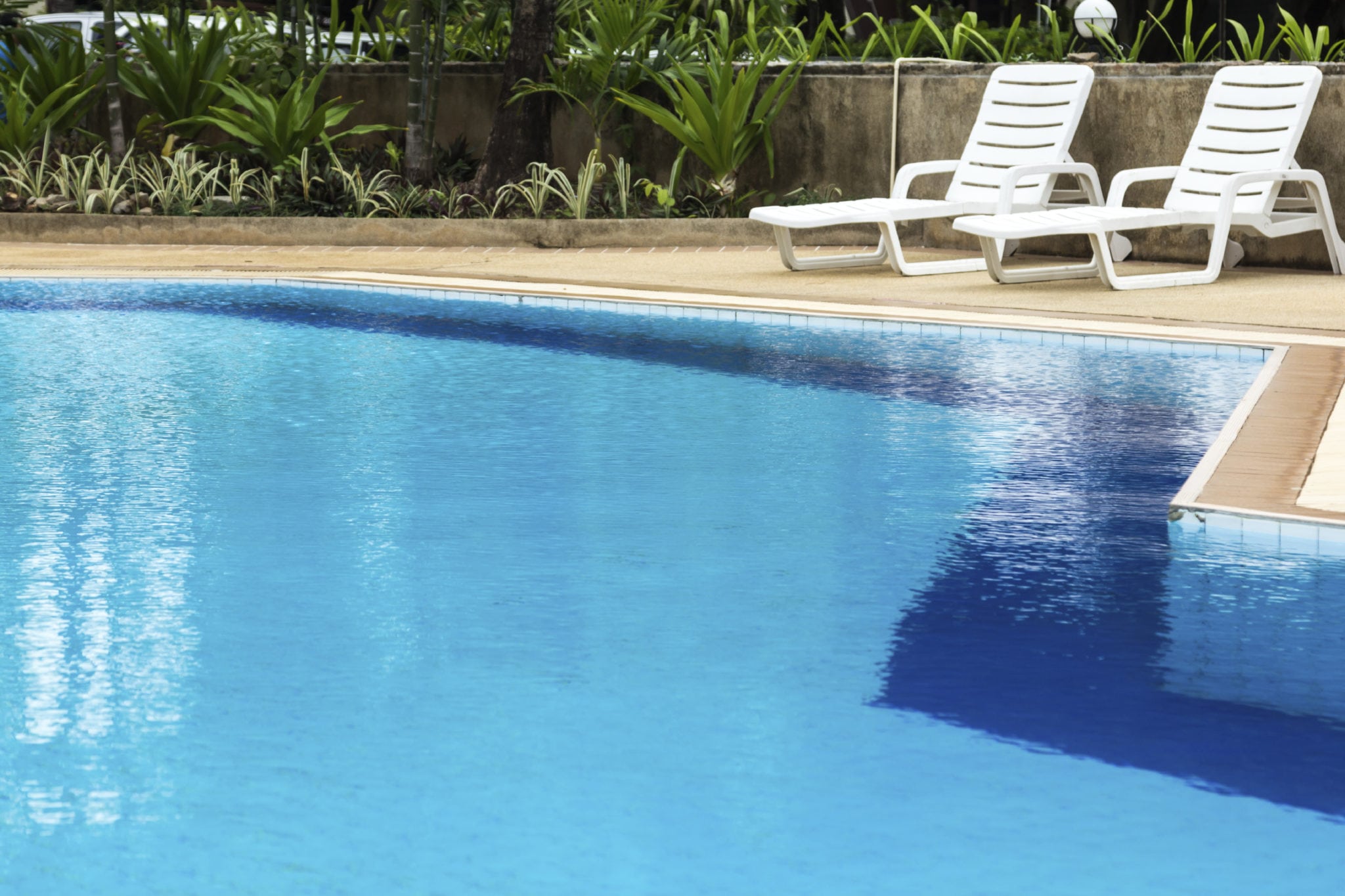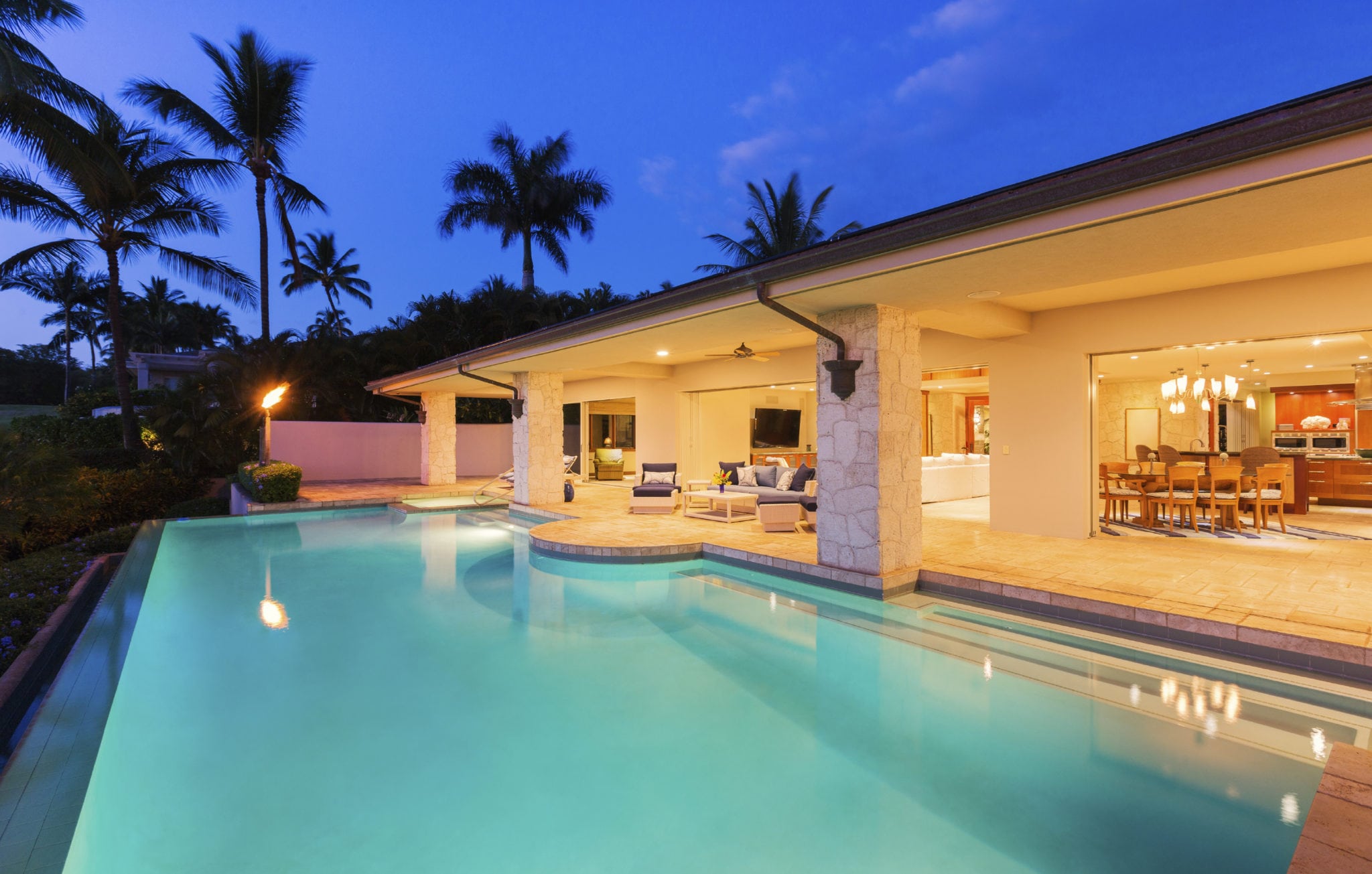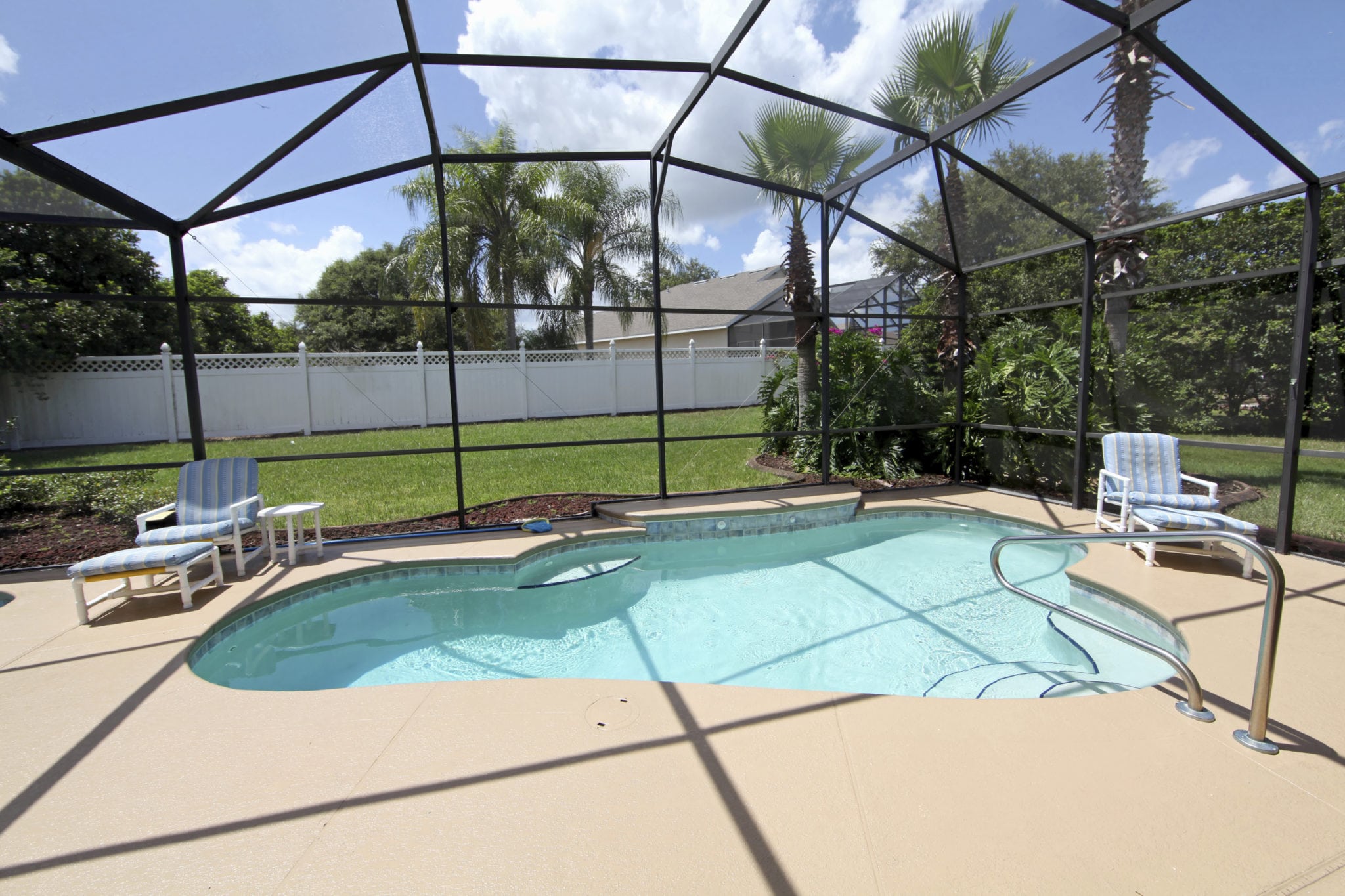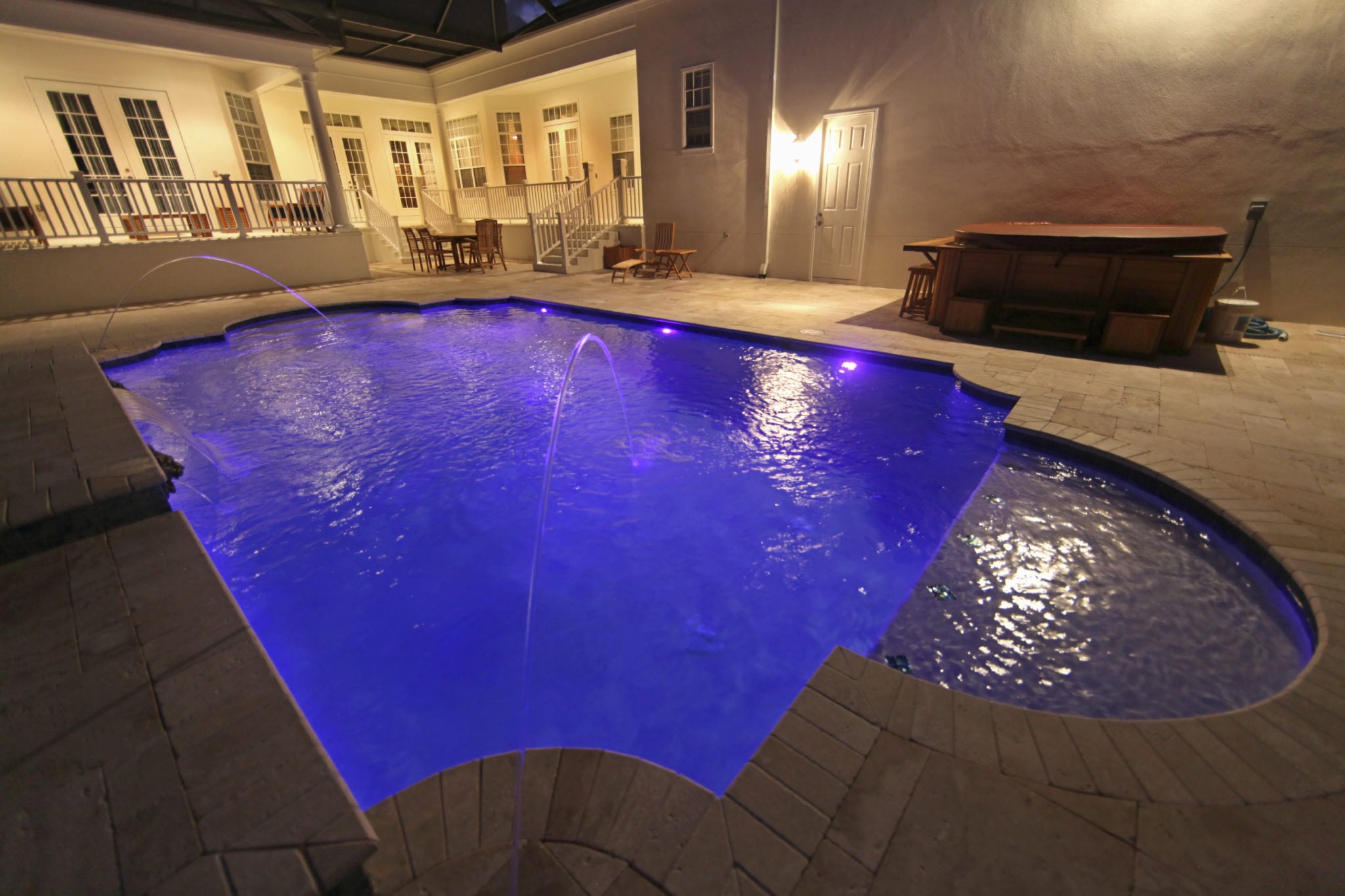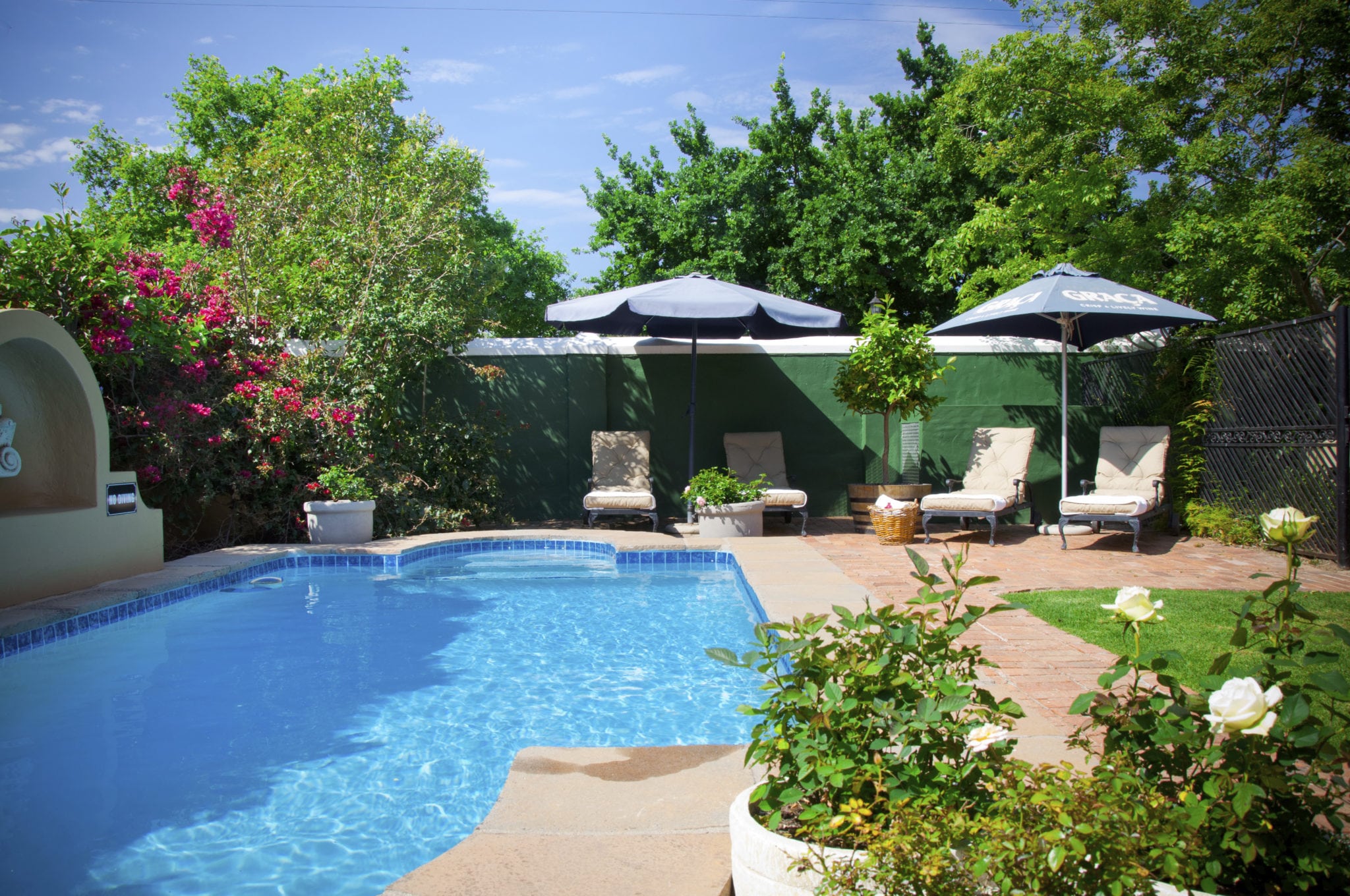 Residential Pools and Spas
New Residential Pool Construction - In-home Design and free estimates.
Installation of Fiberglass Pools, Spas and Sundecks.
Residential Pool and Spa Renovations - New Tiles, Coping, Pool Plaster, Outdoor Kitchens, Patios, Paver Decks, Walkways and Driveways.
Water Features - Deck Jets, Sheer Descents, Waterfalls and Bubblers
New equipment sales and installation - Automation, LED lighting, Heaters, Variables Speed Pumps and Salt Systems.
Leak and Plumbing Repairs of existing systems
Commercial Pools and Spas
Pool and Spa Renovation - Complete remodel of existing concrete pools and spas.
New Tiles - Installation of new ceramic, porcelain or glass tiles.
New Coping - Resurface old existing Coping and installation of new stone or brick coping
New Plaster - Prepare old pool surface and apply a modern pool finish. We offer many different options on finishes from Quartz, Mini Pebbles, Large Pebbles to Glass Bead
Complete Equipment Modifications - Engineered Plans